Why Give
Since its foundation in 1878, the Faculty of Law at the Université de Montréal has earned a reputation for excellence. The Faculty provides students with a rigorous and innovative education to assist them in becoming successful and engaged citizens.
What your gift to the Faculty of Law will allow
More scholarship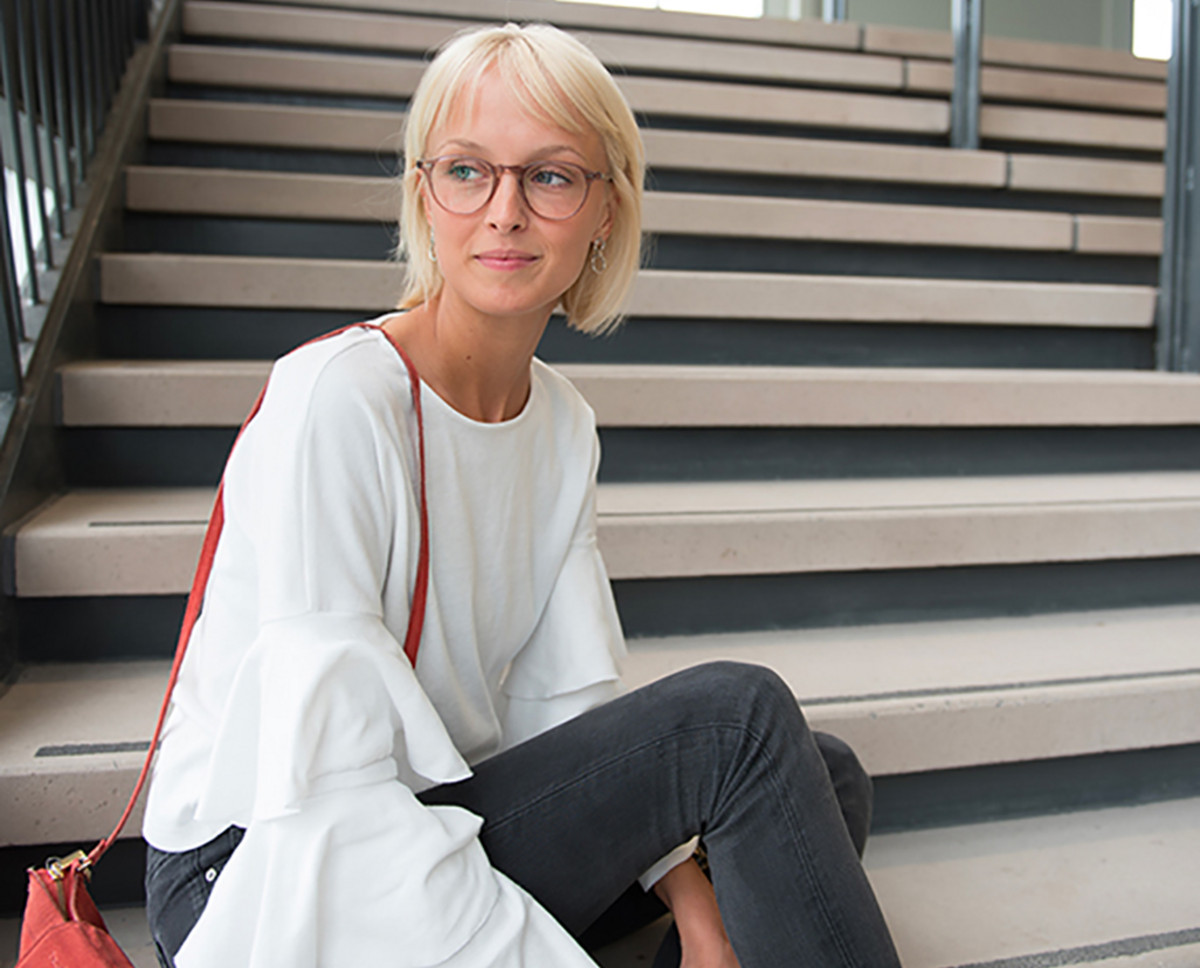 Continue to grant scholarships to undergraduate and graduate students to encourage them to pursue their law education and to help students faced with financial or other difficulties.
More places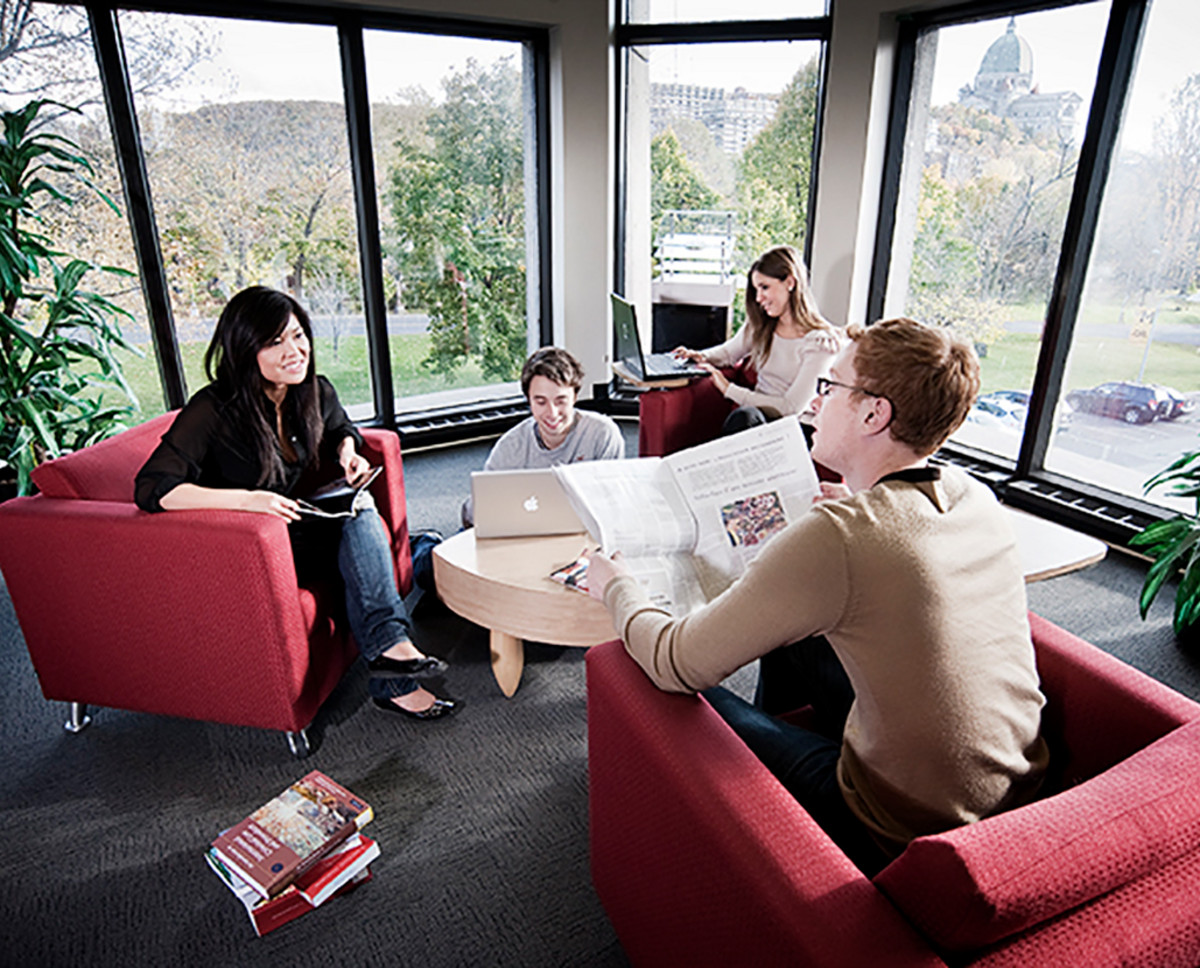 Transform classrooms into multifunctional premises outfitted with collaborative technologies and refurbish the entrance hall of the Maximilien-Caron Pavilion—which has welcomed thousands of students and visitors since the 1970s—to bring it into the 21st century and improve the functionality of this living environment.
Continue to provide students with a wide array of learning opportunities in a mixed-law environment, including student exchanges across Canada and abroad, community engagement programs, and international research networks with projects in transnational law and sound governance.
Promote the work of our professors and researchers in fields as diverse as health law, information technology law, the rights of Indigenous Peoples, and international maritime law, to name a few.
To carry out its mission successfully, the Faculty of Law relies on the commitment and support of alumni, friends, and partners. Together, they play a key role in our development and in maintaining the level of excellence that has characterized the Faculty for more than 140 years. Thank you for your generosity and support!