Benoît Moore, LL.B. 1992, LL.M. 1995
Judge in the Court of Appeal of Québec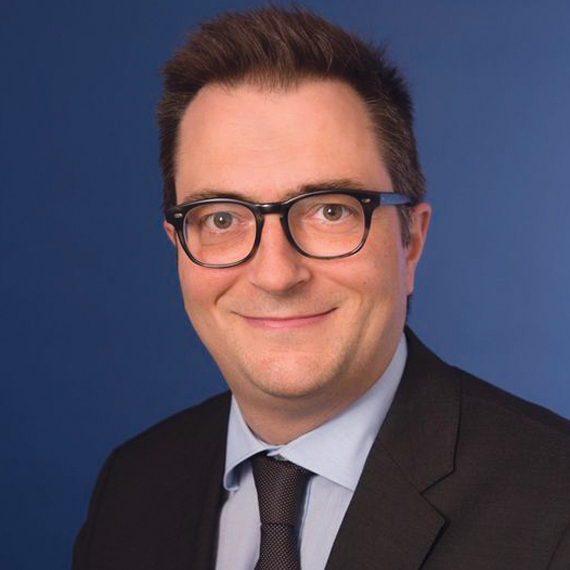 Benoît Moore taught at the Faculty of Law from 2000 to 2017, and obtained his tenure in 2011. From 2012 to 2014, he was Associate Dean, Faculty Life and External Affairs and he is currently the Interim Dean. In 2006, he was named the first Jean-Louis Baudouin Chair in Civil Law.
Professor Moore has contributed to or edited numerous books, including the second edition of Droit des obligations, co-authored with Didier Lluelles (Éditions Thémis, 2012) and the eighth edition of La responsabilité civile, with Jean-Louis Baudouin and Patrice Deslauriers (Éditions Thémis, 2014). He has also written several articles and delivered conferences here and around the world, generally on civil law and more specifically, on contract law and family law. He has been a guest lecturer at Université Paris II (2006, 2010, 2013), Bordeaux IV (since 2009) and Université de Tunis (2009). Between 2009-2012, Professor Moore also taught at the annual summer school organized by the Fondation pour le droit continental in Paris.
After sitting as the Secretary General for over 10 years, since 2014, he has been President of the Quebec chapter of the Association Henri-Capitant. He has also been a member of the International Academy of Comparative Law since 2010.